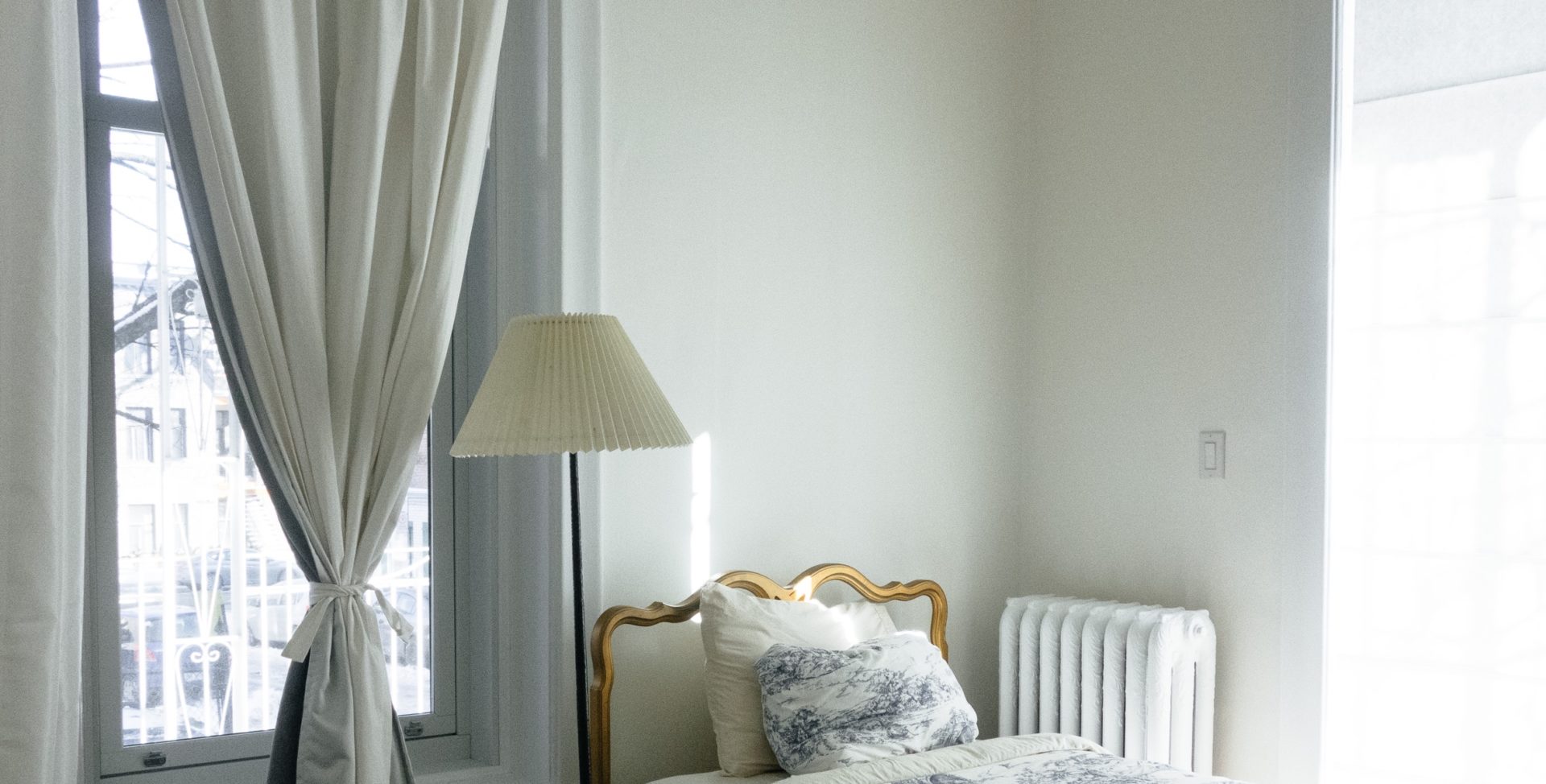 Simplicity + Uncompromising
The Hildebrand platform connects leading developers to energy retailers. Whether you're an app developer, data analytics expert or hardware designer we supply you with the tools to build powerful and useful services.
App developers
For developers who understand IoT is more than sensors with garden walls.
Our wholly owned Glowmarkt platform provides you with instant access to large volumes of customers. Create an account and add your own app to the ecosystem.
Analytics developers
Quickly create powerful data services to market to application developers driving behavioural change.
With core mathematics processed by Hildebrand's technology you can focus on building services on our API's.
Hardware designers
Access rich insight from how your products are being used to drive customer led new product development.
As part of a managed operation you focus on creating unique sensor solutions while we operate the connected platform.
Hildebrand experience
Our people are developers; hardware and software.
We understand the challenges you face having created many services from data processing to mobile payment systems, that's why we've designed the interfaces to our platform to be as easy as possible.
Whether you've an app, an analytics model, or a new sensor you'd like to integrate into our platform, we are here to help.