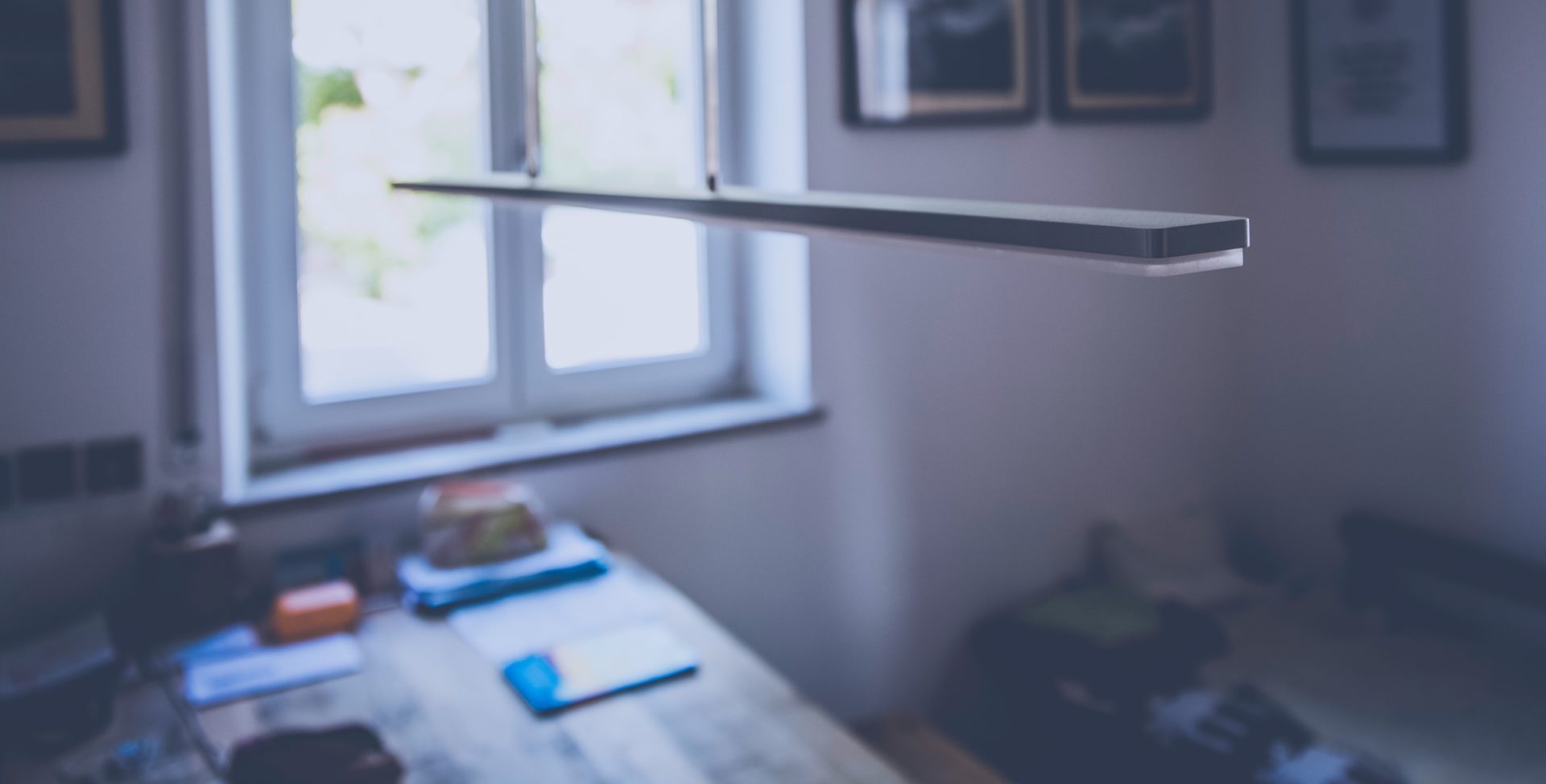 Experience + future
Hildebrand understands the energy business. From developing new standards to participating in significant research our team are experts when it comes to the smart home.
Government policy makers
When an expert view is required, policy makers turn to Hildebrand. Our extensive research and development experience places us at the forefront of thought leadership.
We provide comprehensive points of view and speakers for leading utility industry and IoT events.
Energy advisors
Those who know smart home know Hildebrand. From hardware to platform design we are deeply involved in the energy IoT space: shaping the future, committed to an open environment and customers' ownership of their own data.
Our data and analytics underpin our ability to truly understand what people respond to.
Hildebrand experience
Our lab culture sits at the heart of the business. We have been actively involved in significant research and academic studies.
If you'd like to talk to us about your research or have a project you'd like us to participate in, please get in touch.