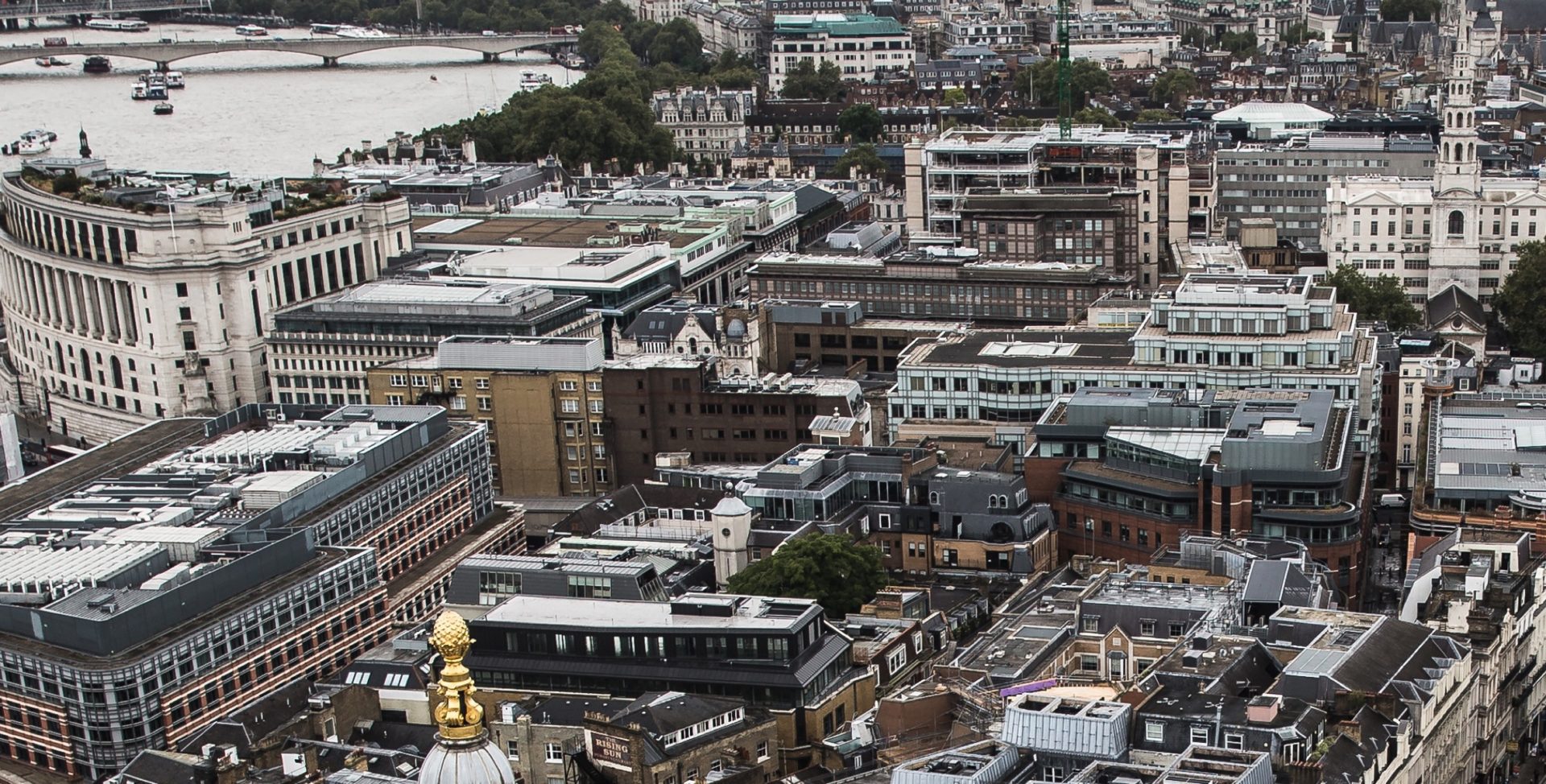 Coming to visit our offices or want to find out more?

Contact us

56 Conduit Street
London
W1S 2YZ

Tel: 0207 486 1020
Email: info@hildebrand.co.uk

Company number 05577050. Registered address as above.
Request Information
If you'd like to start the dialogue, please complete this form and we'll be in touch as soon as possible.