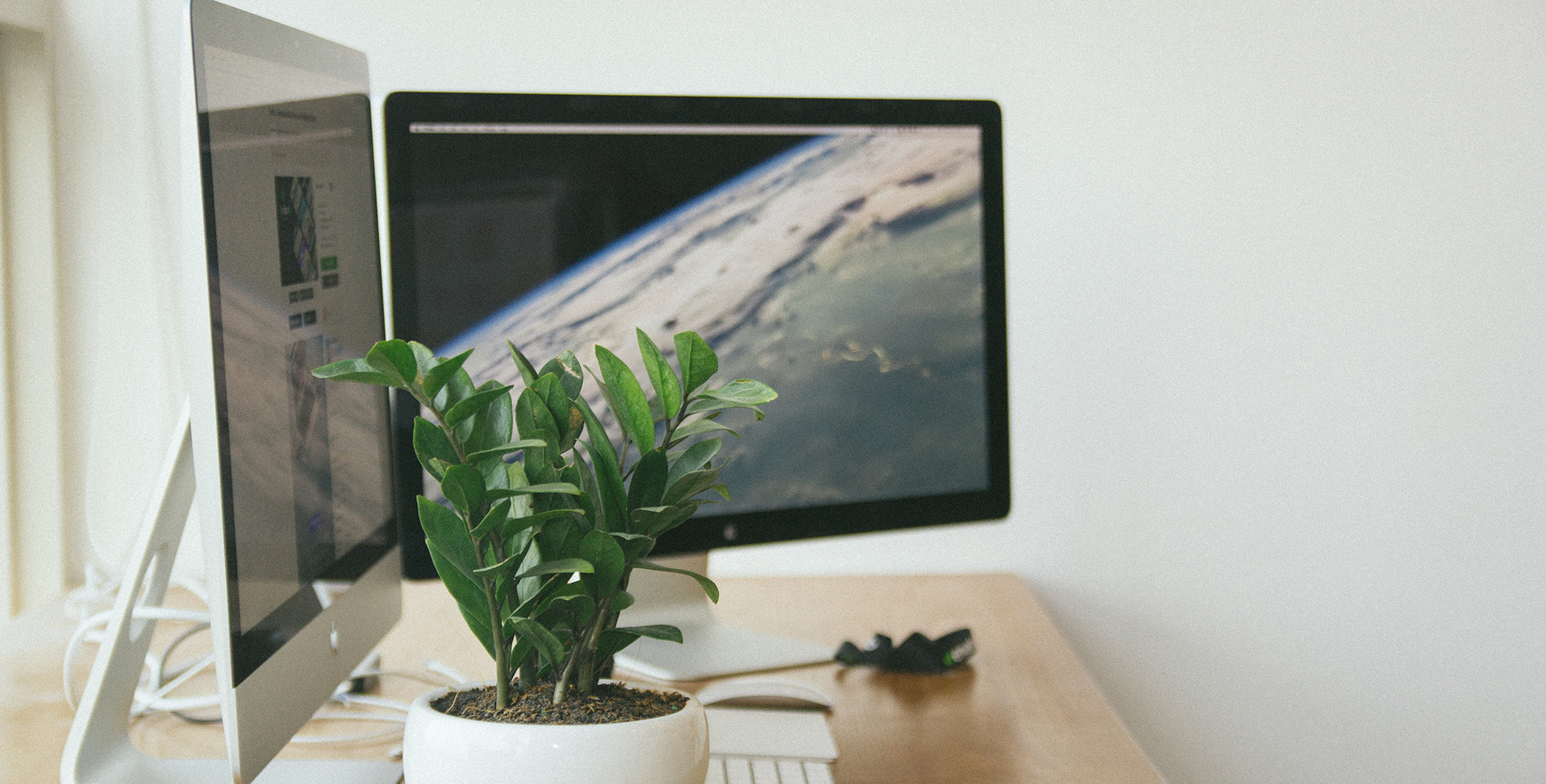 Knowledge and experience we are happy to share
We've done a lot of interesting work and research - if you need a speaker, let us know
Our CEO's view on IoT
Speaking at a global IoT event, Josh shares his thoughts about how smart meter and IoT data can be managed to transform customer relationships based on our experience at Hildebrand.
Looking for quotable IoT, big data and smart meter expertise?
If you are looking for a keynote speaker, a quote for an article on IoT, what technology in the smart home really means, how big data can be used to drive  transformational relationships with your customers – please contact us.
Our data is really big – check the live readings counter of our stored data.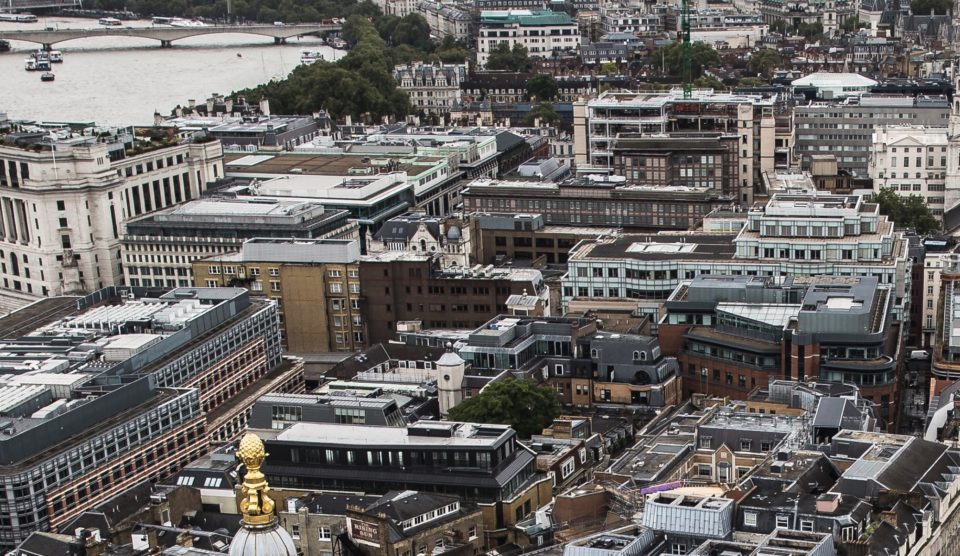 Real world expertise we are happy to share
As part of building an open ecosystem of hardware and software solutions at Hildebrand we believe we are part of a community of innovators and are happy to work with the media to share our experience and views.