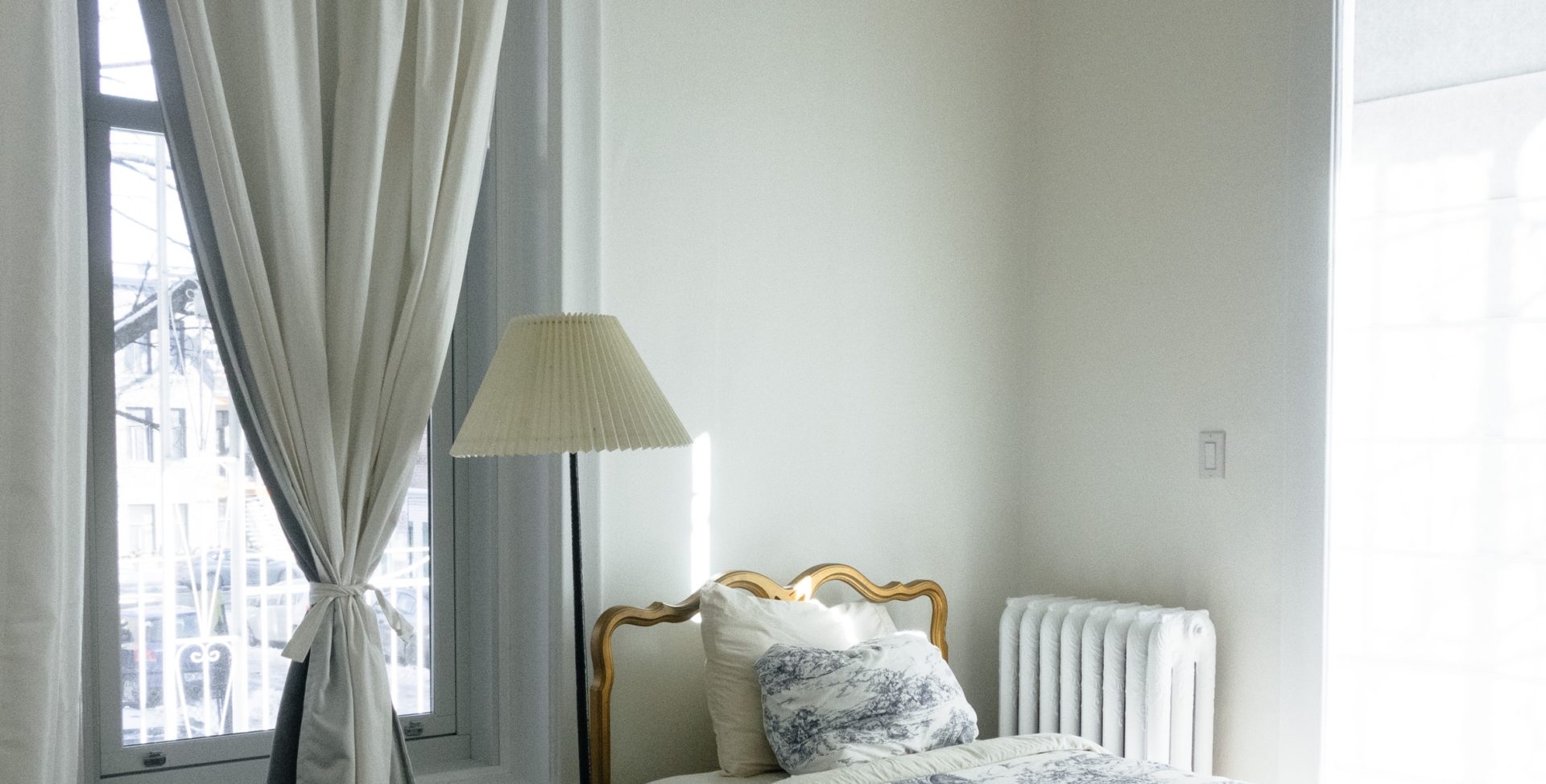 Simplicity + Uncompromising
The Hildebrand platform connects leading developers to energy retailers. Whether you're an app developer, data analytics expert or hardware designer we supply you with the tools to build powerful and useful services.
Hildebrand experience
Our people are developers; hardware and software.
We understand the challenges you face having created many services from data processing to mobile payment systems, that's why we've designed the interfaces to our platform to be as easy as possible.
Whether you've an app, an analytics model, or a new sensor you'd like to integrate into our platform, we are here to help.