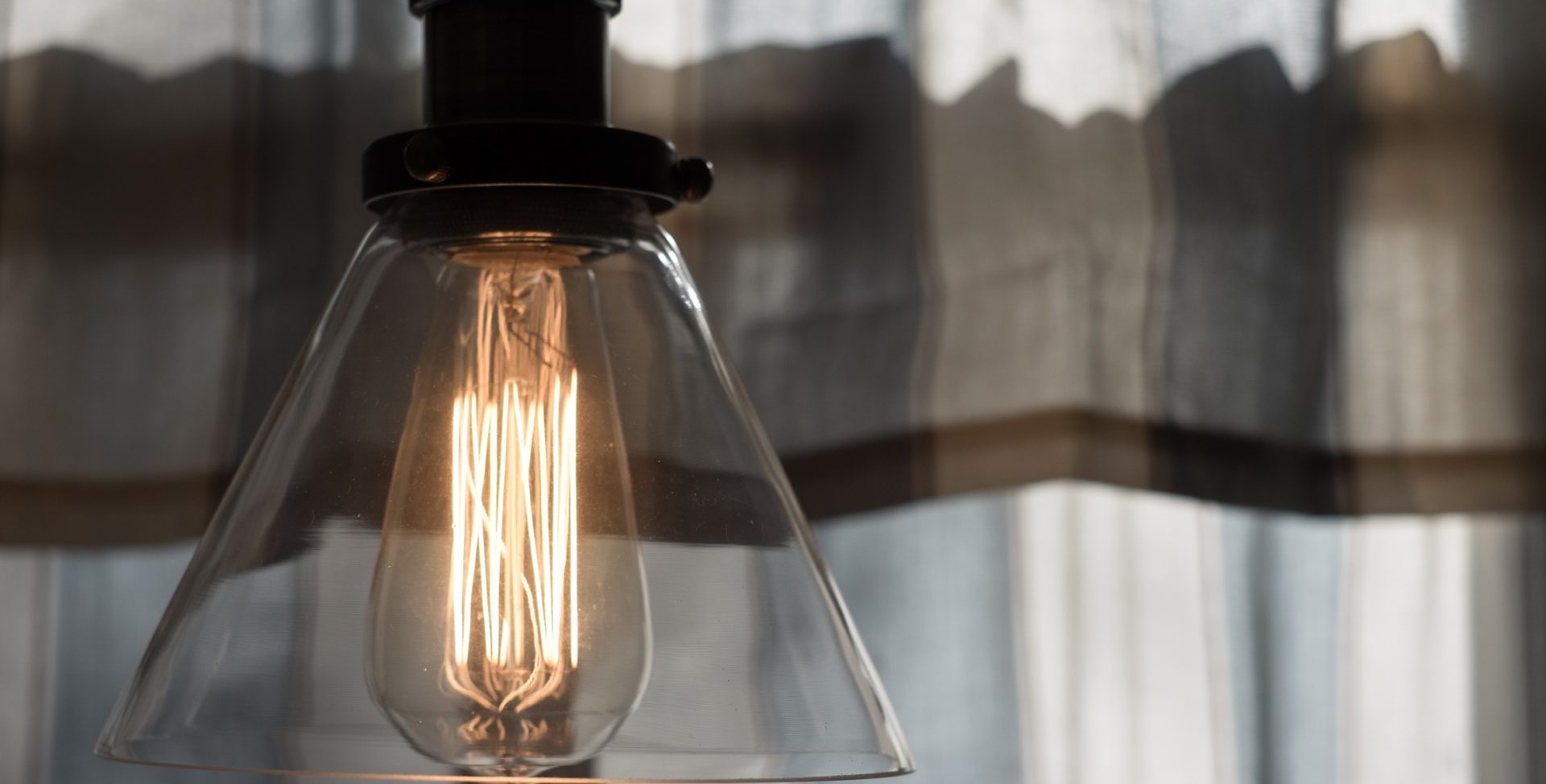 Differentiating + value
The turnkey environment that delivers more energy monitoring capability for less.
Energy businesses
Our platform goes beyond a simplistic readout – it creates change and reduces hardware costs by as much as 50%.
Allowing you to offer superior customer experience and engagement, manage prepayment, implement demand response and time of use tariffs.