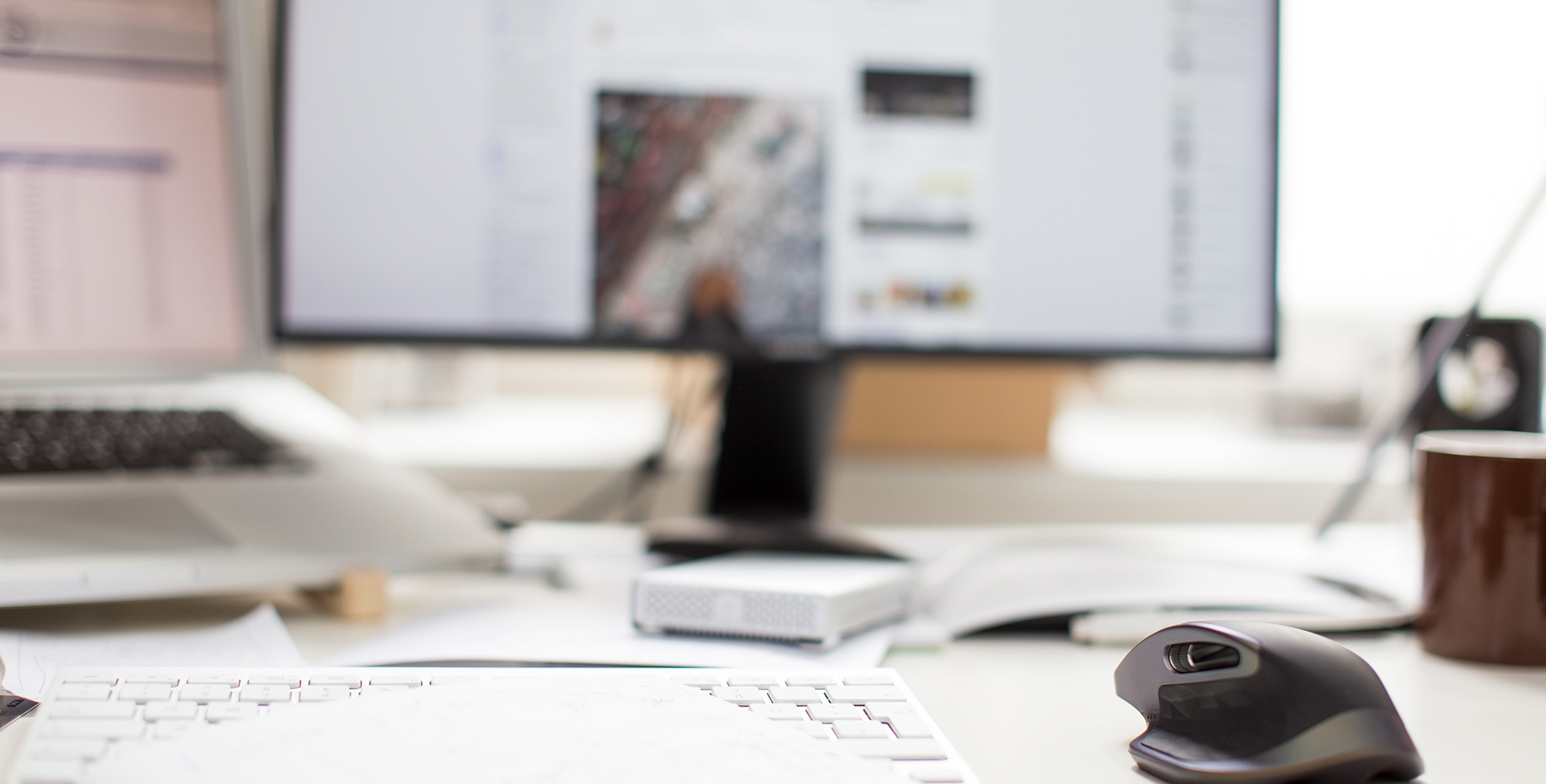 Interested in reselling?
Sales is your expertise, great products and services are ours - let's talk.
Let us know what products you are interested in
We are keen to build relationships with resellers around the world. You can be confident that Hildebrand focus on delivering excellent products, services and customer support to our customers. If you are interested in selling any of our products in your market, please complete the form and we will respond quickly.
Working together to build both our businesses
As part of building an open ecosystem of hardware and software solutions at Hildebrand we know that extending that ecosystem can only happen by working with resellers keen to make a difference in the energy space.
We can give you all the sales support you need with live demos, product sheets and case studies. Partnership is in our DNA, talk to us about becoming one of our partners. Start the dialogue by completing the form above.