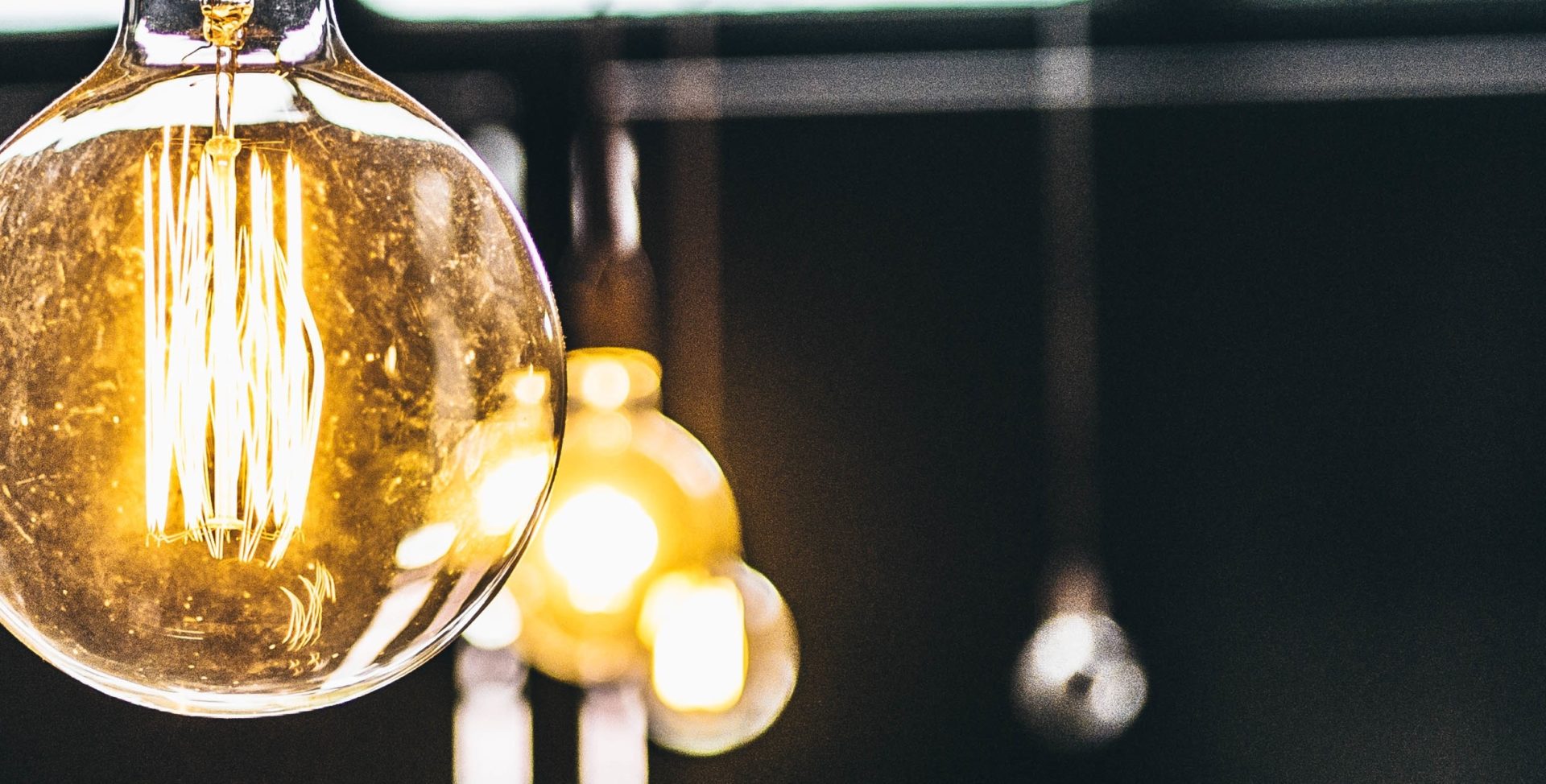 About us
Hildebrand is guided by our desire to apply Internet based technologies to solving globally important issues such as climate change and pollution. We only work to create technology and platforms that will scale to have positive social impact.
Processing power
Hildebrand's connected devices monitor consumption in real-time and deliver that data back to our digital services.
Our predictive analytics (consumption history and weather forecasting) offer personalised targets based on what the customer wants to know, not what we tell them.
Sensor data is captured by our data collection devices from smart meters, clamps and transmitters, heat meters, data collectors and our own temperature, light and motion sensors. Hardware designers are invited to add their products to our ecosystem.
70 billion real-time energy readings stored, ten times that many captured
Hildebrand's digital services are delivered through our Glow architecture, an advanced Internet of Things platform focused on energy and environmental applications.
Transforming customer engagement for one of the major UK utilities
---
Background
Hildebrand were brought in to provide the hardware, data platform, analytics and behaviour change tools to deliver real-time energy readings to smart meter customers participating in a research trial.
Result
Customer satisfaction levels were so high that the trial was extended to thousands of customers. The utility scored Hildebrand as 'outstanding' and our proposition system has demonstrably helped customers manage and reduce their consumption. Learnings captured based on actual behaviour enables customer segmentation and targeting. Delivered as a turnkey solution with minimal impact on the core business.
energyhive delivers affordable consumption & generation monitoring
---
Background
We launched energyhive in 2010 to provide people with a low cost way to monitor both their consumption and solar generation.
Result
Over 50,000 people in more than 100 countries are using the energyhive service to manage their energy and identify ways to save. Our favourite story was the customer who didn't realise their electric towel rail in the spare bathroom was always on – they saved £100/year by turning it off.
System integrator on world's first commercial smart grid pilot
---
Background
Ausgrid and Energy Australia ran a trial in NSW to trial new pricing and feedback technology to inform customers about energy costs and consumption and encourage demand shift.
Result
Hildebrand's smart energy platform integrated 20 second streamed reads, real-time pricing and control of socket controlled devices. Four mobile apps were delivered focused on energy feedback, control and dynamic pricing. Project is considered on of the most innovative in the world.
Giving Camden district heating residents control of their bills
---
Background
London Local Authority Camden introduced remote heat metering so they could charge their residents for their actual consumption (previously a flat fee). They also wanted to provide real-time view of the costs to help people manage their bills.
Result
Hildebrand's energy management solution (Glow controller, in-home display and our energy portal) gives residents, and Camden's finance, sustainability and maintenance teams a real-time view of consumption, meter and financial status. A view of the complete ecosystem supports energy efficiency interventions.
Technology solutions that allow you to focus on your customers
At Hildebrand our data platform and expertise in cost effective hardware design, analytics, data science, behaviour science and process design let's you focus on driving your business forward with the confidence that the underlying technology is robust.