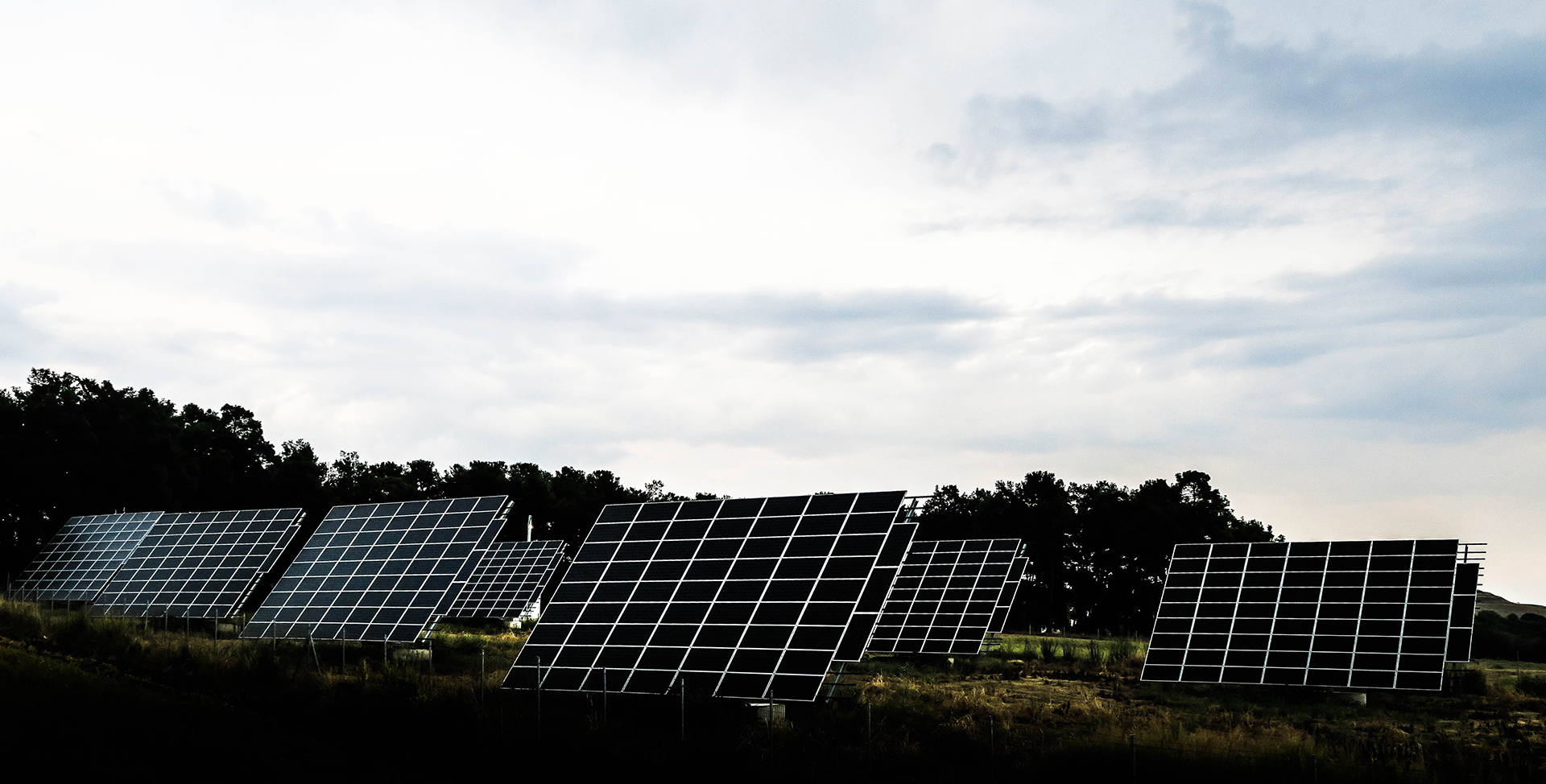 Consulting
Expert guidance when you need it
Start-ups
Getting a new business idea off the ground is complicated; having all the right expertise in the team from day one is almost impossible.
This is where Hildebrand come in. We've helped our partners with solution design, fulfilment, operational planning and service design.
Our expertise is not sector specific, we're working with electric vehicle, switching, vulnerable monitoring and gamification businesses. We don't only sell hardware and data solutions; we get you to the market.
Utilities broaching new services
For a utility with legacy systems, heritage meters and millions of customers to support, moving into the new smart world is a significant challenge. Transforming your relationships with your customers from a quarterly bill to a real-time solution requires a lot of change.
At Hildebrand we can help you deal with the challenges either by working with you to design new processes and system interfaces or you can outsource to us your Smart device logistics, fulfilment and customer services while you build your in-house resources and expertise.
Landlords supplying district energy
As a landlord starting to charge residents for the heat and hot water they consume, rather than estimating bills based on bulk supply, there is a lot to change in your current business processes and billing systems.
Hildebrand can help you with that transition; if you aren't ready for real-time readings (available with the Glow controller) we can take data from your Elvaco or Diehl aggregators into our energy management portal.
Our systems move your O&M providers into a new world of proactive monitoring rather than reacting to a customer call; we can help with the training and support systems required.
Leveraging our experience
Our company culture is one of problem solving and sharing – some call this consulting, we call it doing our job.
We are here to support our customers no matter where they are on their journey; we look forward to working with you.