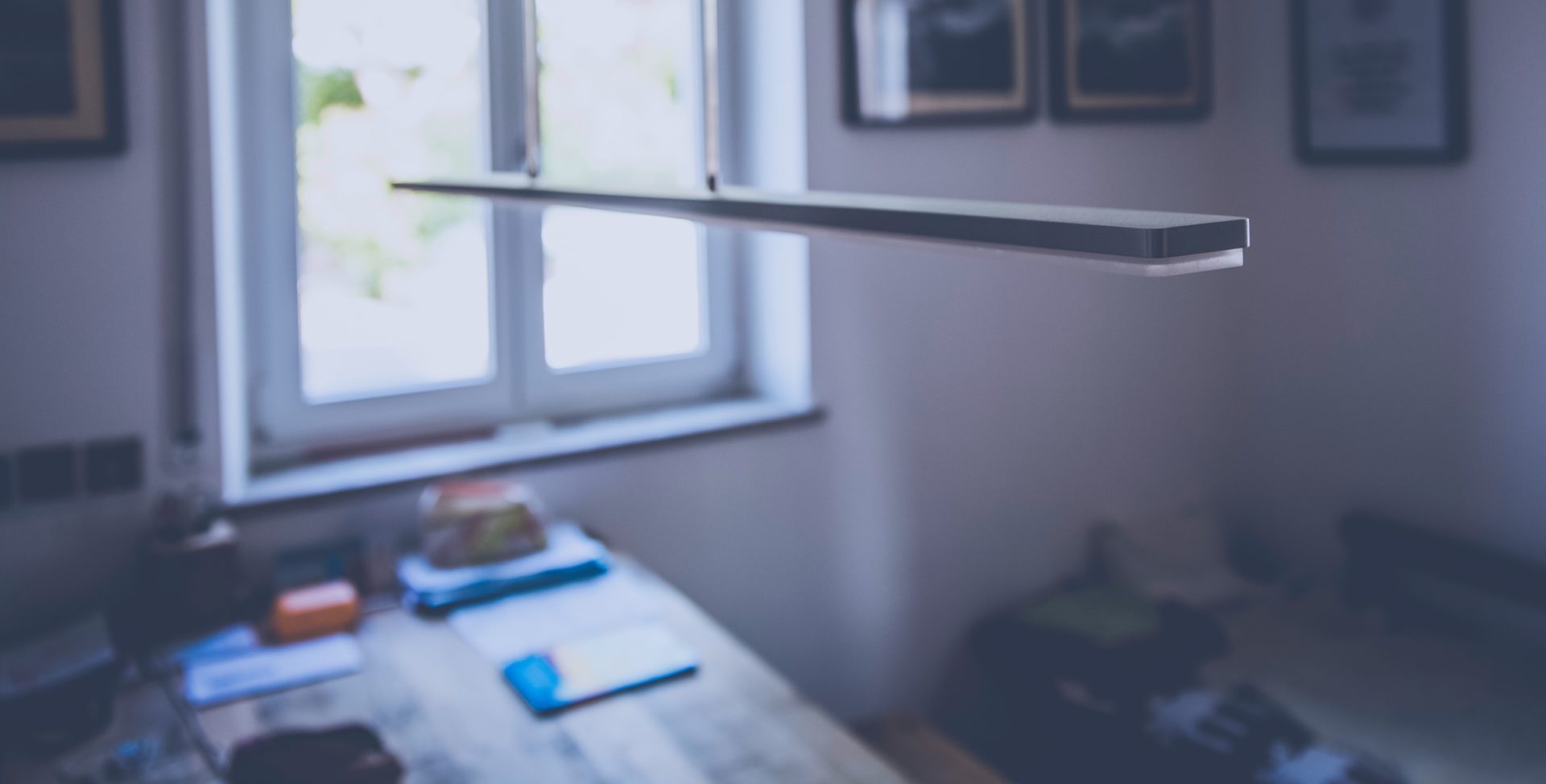 Defining + future
Hildebrand are recognised as innovators in the energy space, combining technology and leading edge thinking to deliver customer driven solutions. From developing new standards to participating in significant research our team are experts when it comes to the smart home.
Hildebrand experience
Our lab culture sits at the heart of the business. We have been actively involved in significant research and academic studies.
If you'd like to talk to us about your research or have a project you'd like us to participate in, please get in touch.